The Nantwich Show
On Wednesday 26th July 2017 Nantwich Show is in town, attracting thousands of visitors from the local area, the wider uk and across Europe. This event and the influx of exhibitors and visitors from far and wide creates a real opportunity for local businesses.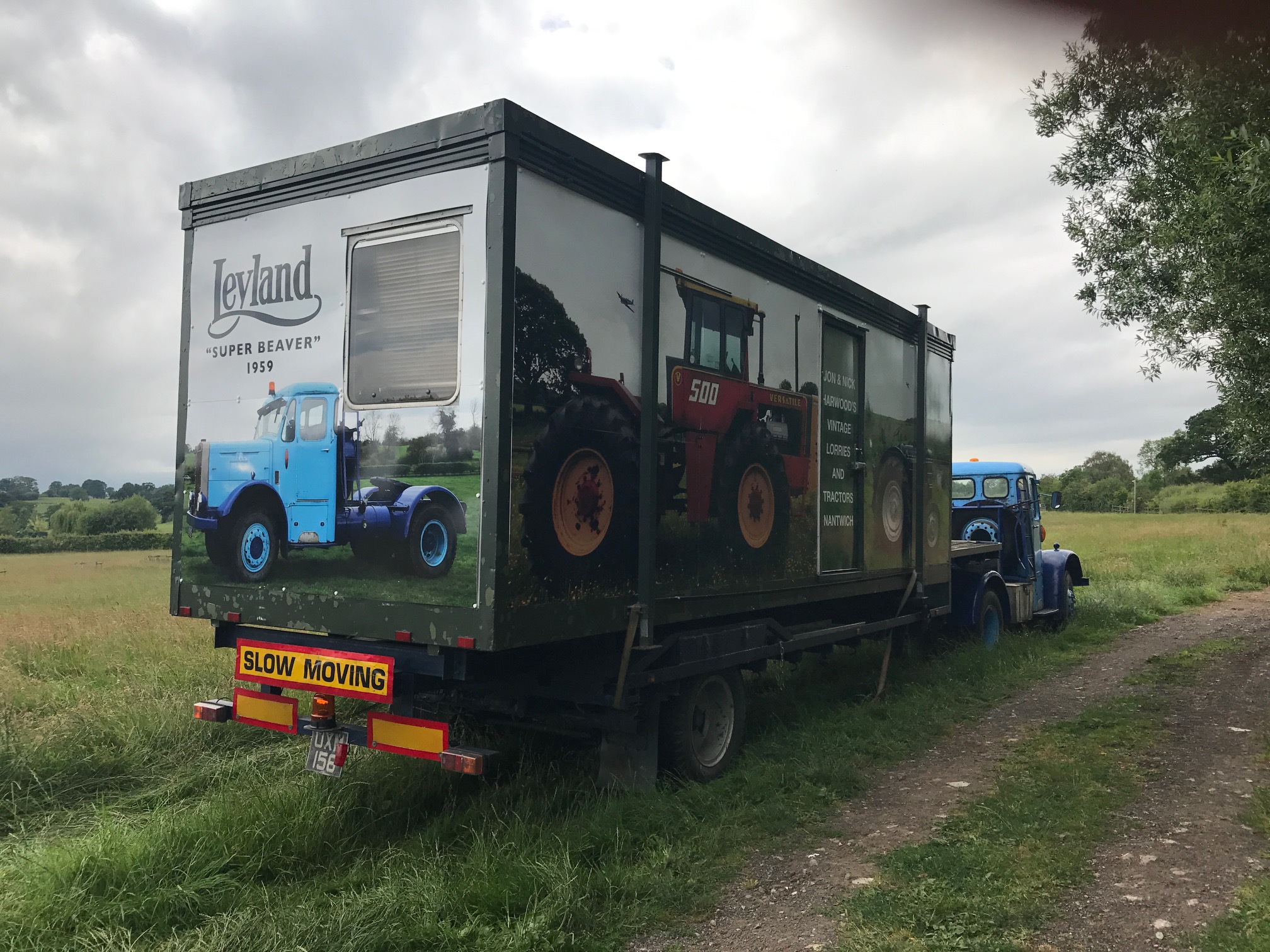 Go Local
Design Office is one of the local businesses to benefit from this and other local and national outdoor events. Some of its clients exhibit at the event, some just visit and potential clients are there in the thousands!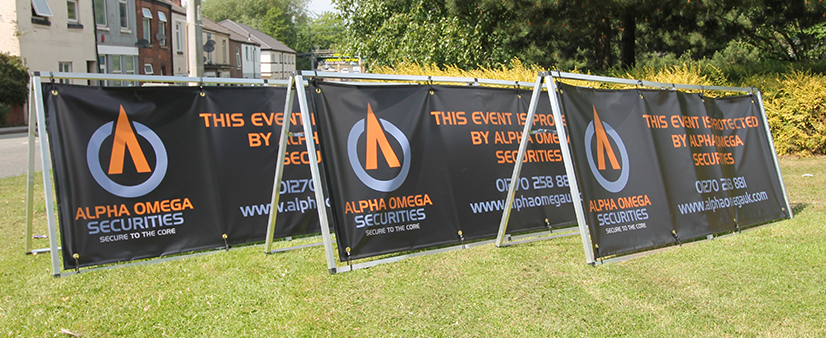 Creative
Exhibitors require creative, high impact designs to attract the attention of the visitors from 100 yards or more, these come in the form of branded Shelters, Canopies, colourful Flags, PVC Banners, Pop Up Exhibition Stands, Out Door waterproof Banners, Posters, A-frames and even the dreaded Umbrella!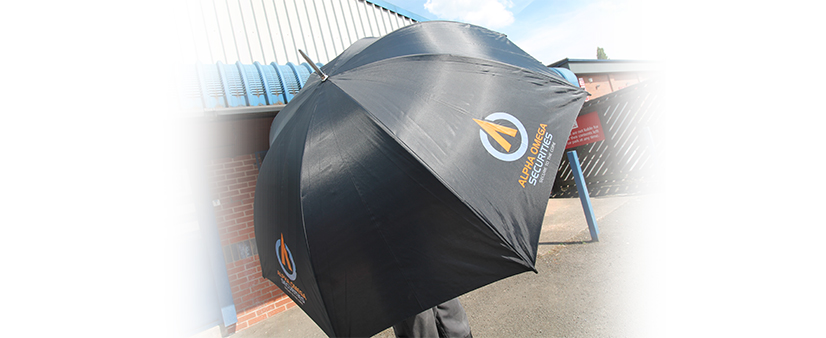 Printing
On the day there will be chatty leaflet gangs roaming around the showground, engaging the visitors handing out printed Leaflets, glossy Brochures, Sticky Labels, Business Cards and free prize entry Cards all trying to tempt the visitors along to an exhibitors stand.
Beer Tents!
Some exhibitors will have been thinking a little more creatively using Mascots, staff in a branded T-shirt and Work Wear, fun games to be entered into to allow them that bit of extra time to engage the visitors with their products and services. Some will go directly for the adult jugular by setting up Beer and Barbecue tents who could resist such temptation?
Big Cheese
Talking about temptation, what about visiting the largest cheese show in the world, showcasing over 4,500 entries of every type of cheese! If big Cheese is your thing how about, Celebrity chefs, James Martin, Will Holland and Sean Wilson all undertaking live cookery demonstrations throughout the day!
Loads to see and do
There is over 450 trade stands, with something for everyone, whether it be clothes, tractors or new cars. The Shopping & Craft Marquee and Food Hall will offer a huge range of all that is best to taste and purchase. In addition, there will be displays of Cattle, Horses, Sheep, Poultry, Pigeons and Dogs. The Countryside Pursuits Area is packed all day with ring displays and demonstrations.
Thank You
Design Office would like to say thank you to the show's organisers for this boost to our outdoor event teams sales, thank you to our clients that have engaged us to create the all important Marketing Collateral and get a move on to all those potential clients that will have seen our brilliant work and are considering getting involved with events in the future.
Let's get together and be creative contact us on 01270 252106, email info@designoffice.co.uk