EXPERT LOGO DESIGN
Design Office are an expert logo design agency, with over 27 years' experience delivering professional logo design, we have created logos for all types of businesses including; Travel Agents, Tool Hire Companies and Solicitors.
As a leading logo design agency, we will spend time with you understanding your business and industry ensuring we create a bespoke, industry leading logo that you can be proud of.
Initially we will look to arrange an introductory meeting where we can discuss your requirements, get to know you and your business. Following on from the consultation, one of our experienced creative team will then start to develop a range of logo's, normally between 3 and 5. Creating multiple logos allow our creative team to explore different styles, colours and fonts giving the customer a choice and not limiting the designers creativity to just one style.
Once the initial set of logos have been created, we will then present them to the client, usually in person. During presentation our team will explain the thought process behind each logo and share the creative journey taken for each. This personal approach to Logo Design, we feel gives lots of extra added value and ensures that we reach the perfect end product.
THE IMPORTANCE OF USING A PROFESSIONAL LOGO DESIGN AGENCY
Hiring a creative designer to create a unique logo to represent your brand could mean the difference between dwindling interest and instant success.
Below are 6 top reasons to invest in a professional logo design from Design Office:

A GREAT LOGO GIVES A
GREAT FIRST IMPRESSION
Customers will usually make a decision on your business within the first third of a second of their first encounter. Often, the logo and company name is the first thing that they will see, so often a well-designed logo is enough to hook a potential customer.
The colour, font, style and size of the logo speaks volumes about a business, so you'll need to make sure that it represents who you are and what you do.
That's why it's important to seek the help of a professional logo design agency. Design Office will take the key messages of your business and turn them into a visual icon that will capture people's attention and encompass your brand.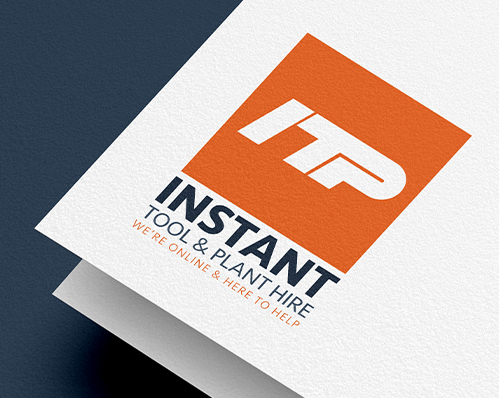 DESIGNED WITH A
CLEAR STRATEGY AND CONCEPT
If you're not a designer, it's unlikely that you'll create the next Twitter logo by accident & become a household name. Instead, you will be more than likely to come up with something that is over complicated, doesn't positively reflect your business and has no clear concept.
If you choose an experienced logo design agency like Design Office for your logo design project, you can draw on our experience in the industry. As a result, you will receive a beautifully thought out logo that positively reflects your business and has a clear strategy and concept behind the design.
A GREAT LOGO ALLOWS
YOU TO BUILD A STRONGER BRAND IDENTITY
Designing a brilliant logo is paramount for any business because
it's a basic foundation block upon which you can build a bigger, stronger brand!
A logo is not your brand. A logo and a brand are two separate things, but of course, a logo plays a massive part in giving a brand its identity. Often, it becomes an iconic visual representation of the brand: the aspect of a business which people can often identify the easiest.
It's a given that all aspects of branding should be done in conjunction with each other, but if you have the right name and a professional logo design, you can move onto creating branded literature, a strong web presence, and even your own brand guidelines. Get the logo perfect, and it ties everything together, so success with all the other aspects of your business's branding will come much easier.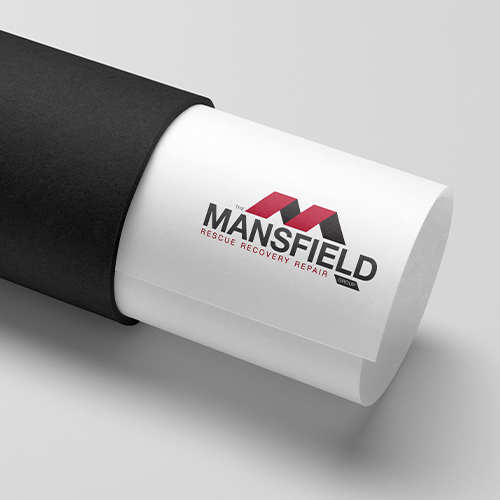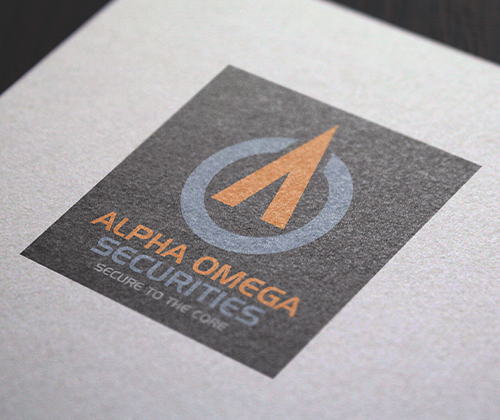 YOUR LOGO WILL HELP
PORTRAY A PROFESSIONAL
BUSINESS IMAGE
At Design Office we employ quality designers and creative thinkers who excel at taking a concept and turning it into reality. The result is that your logo is guaranteed to look professional.There are many styles of logos, as seen above, when creating your logo design our team will recommend and create the best style of logo for your business.
If your logo has been designed properly, it will reflect your key colours, corporate fonts and your overall brand style in one simple snapshot, so that you can use it anywhere and everywhere that you and your team can dream of!
A PROFESSIONAL LOGO WILL ALLOW YOU TO MARKET ACROSS ALL DIFFERENT PLATFORMS
In order to successfully grow your business, you will need to market your brand across various forms of media. This could include everything from printed material to social media, from exhibitions to corporate giveaways.
As you progress, you'll find that many creative agencies and printing companies are very strict in the file types which they can use. You'll be asked for .eps, .png, .psd, .indd and .ai files (to list just a few), and the colour requirements are usually very specific. You may even require different sizes or layouts of your logo. You may even need a responsive logo design.
Some small, new businesses create new or slightly different versions of their logo each time they need it, but this just comes across as amateurish. When Design Office create you a professional logo, you will have one iconic image, with tailored variations, which you can use to promote your brand on virtually any platform. You will have a go-to design in the correct format and a high resolution for use across all different medias.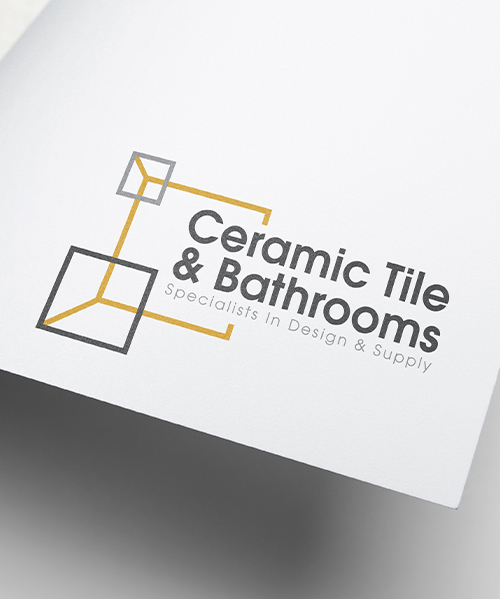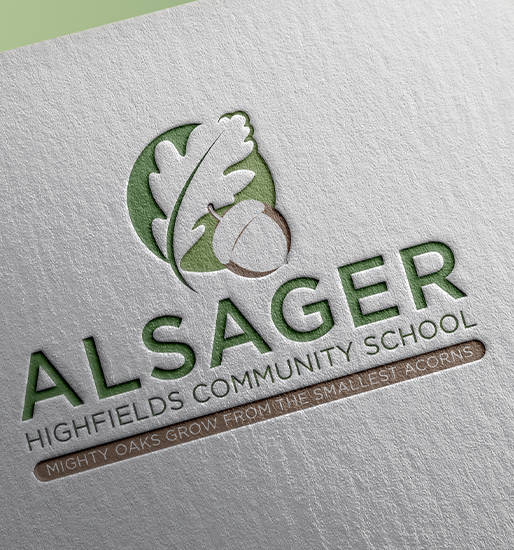 YOU WILL RECEIVE A RETURN
ON YOUR INVESTMENT
Hiring a professional logo design agency might seem like an unnecessary expense – especially if you are at the start-up stages of a business – but it's a worthwhile, long-term investment.
As your brand reputation grows, customers will begin to trust you and the products or services which you offer. If your logo looks unprofessional, you may end up turning away potential customers who are looking for a more professional business. As we've already mentioned, first impressions count, so a high-quality logo design will encourage customers to trust you to deliver what they're expecting.
Brand loyalty is one of the most sought-after things within business, so once you convince your customers to trust you, you will have overcome the biggest hurdle. Of course, happy customers are likely to refer their friends and family, so if your well-designed logo represents trust, security and support, you will likely see an upturn in both new and returning customers.
Ready to let Design Office create you a stunning logo?
Email or Call us today!