PLANNING FOR THAT SUMMER EVENT
As we arrive into May maybe your thoughts are heading towards planning that all important summer event, whether you are having an exhibition stand at an agricultural show, a stand at your local summer fair or simply promoting an event, here at Design Office we can help.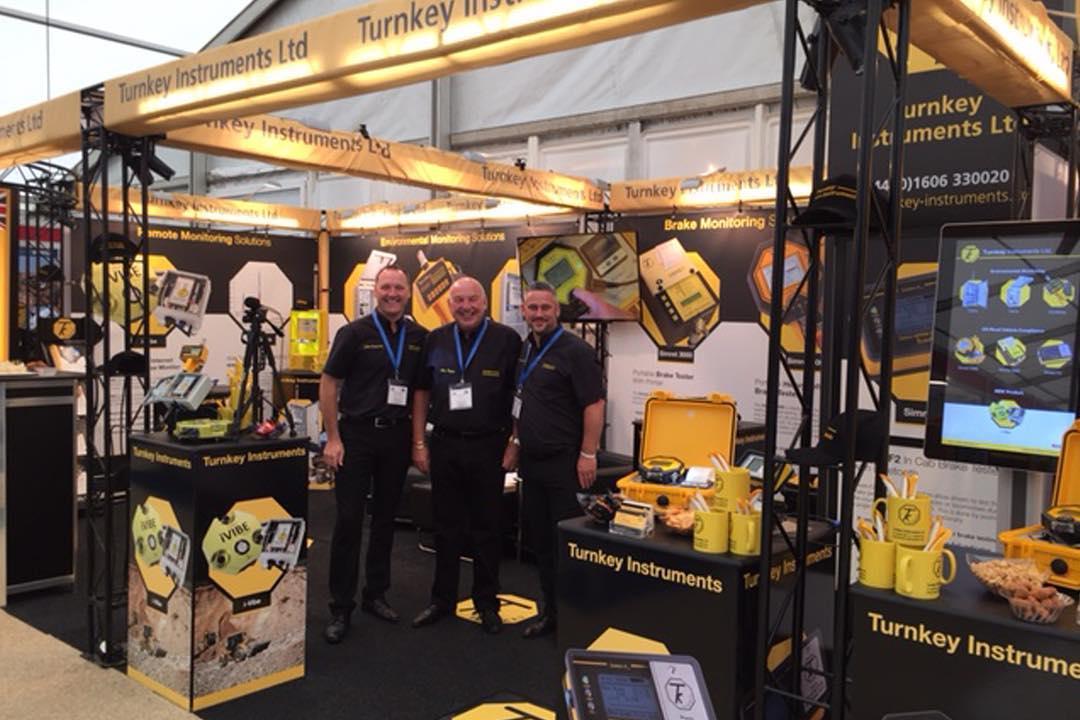 Having the vision to create your stunning graphics is possibly the most important stage, as without a clear vision and creative mind it is unlikely you will achieve the wow factor. However, through a free consultation, we can do this! Our team will work with you to understand your key objectives, your target deadlines and your budgetary requirement for the project. From there we will create a project brief with rough visual scamps to help cement our ideas with key messaging and call to actions included all before we start to create any designs.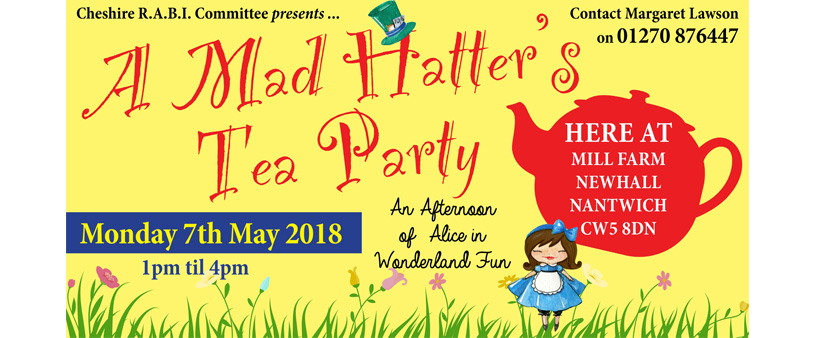 Many clients are looking for a double quick solution – maybe a PVC banner, a flag or a simple point of sale item. However, if you have an exhibition booked why not let us help you understand the potential footfall, how to get your message across and ultimately how to achieve payback on the outlay!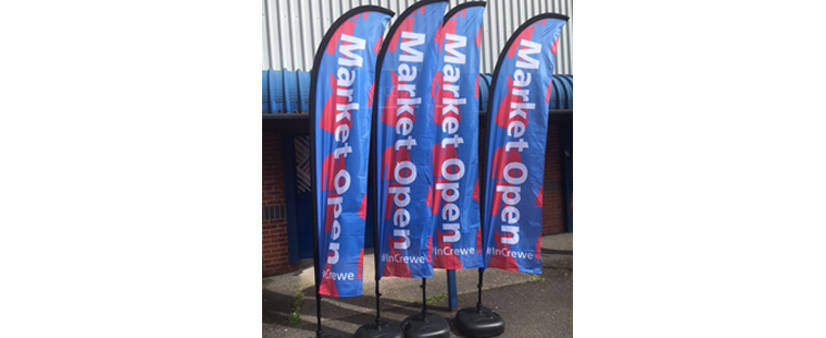 So whether you're standing out in your thermals and snow boots or flip flops and t-shirt, you can rock your outdoor event with help from Design Office, where we can offer exhibitors creative, high impact designs that attract the attention of the visitors from 100 yards or more, these come in the form of branded Shelters, Canopies, colourful Flags, PVC Banners, Pop Up Exhibition Stands, Outdoor Waterproof Banners, Posters, A frames and even the dreaded Umbrella!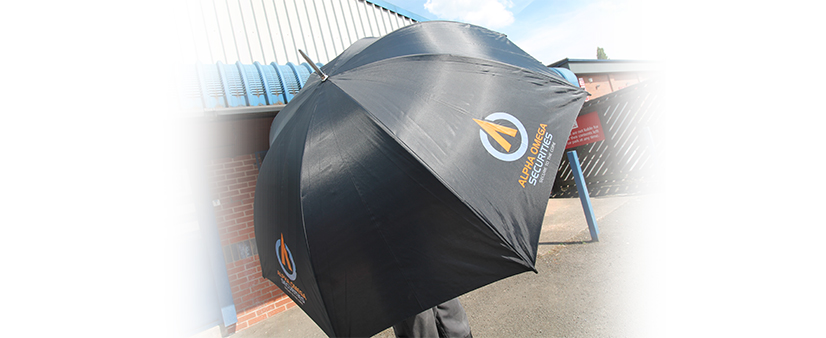 MAY'S GREAT OFFER WILL HELP YOU KEEP YOUR COSTS DOWN – BUY 1 (1mx2m) PVC BANNER AND GET THE 2nd HALF PRICE.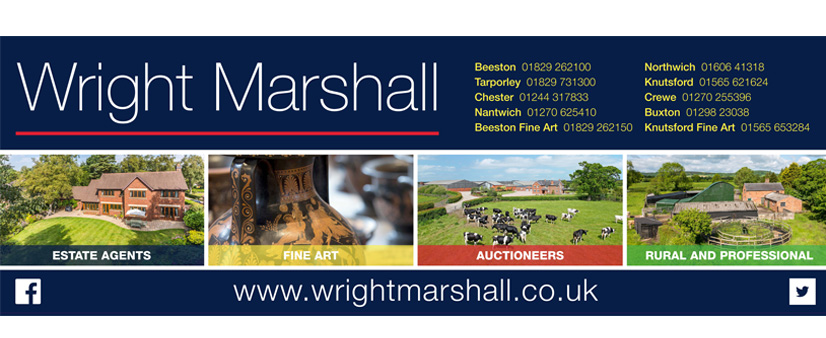 Some exhibitors will be thinking of something a little more creative by using Mascots, staff in branded t-shirts and work wear, with your products here at Design Office we offer a wide range of clothing that can be personalised with a company logo or an event slogan. Having a fun game to be entered into will allow that bit of extra time to engage the visitors with their products and services.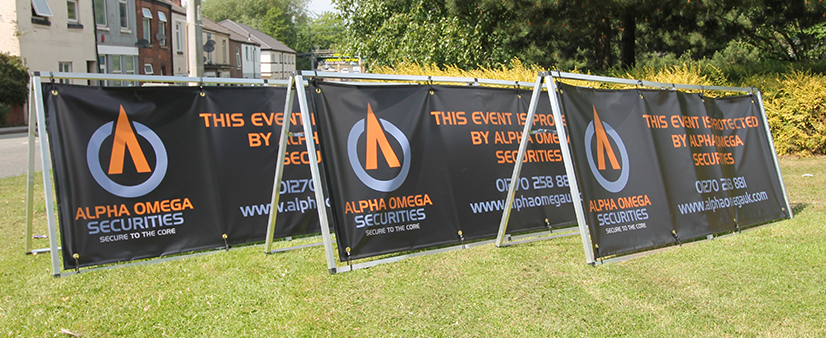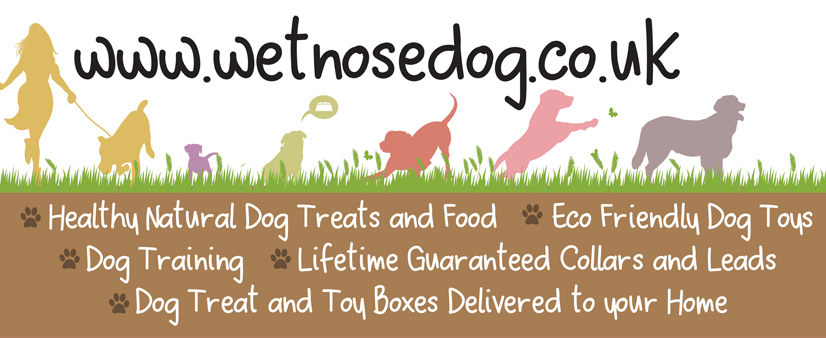 If it's an outdoor event and fingers crossed the weather will be nice, you can cater to your audience. Offer free water bottles branded with your logo on them to take away and free water bowls for dogs to stop and have a drink at if pets are allowed. Something fun like branded yo-yos can also be a crowd pleaser.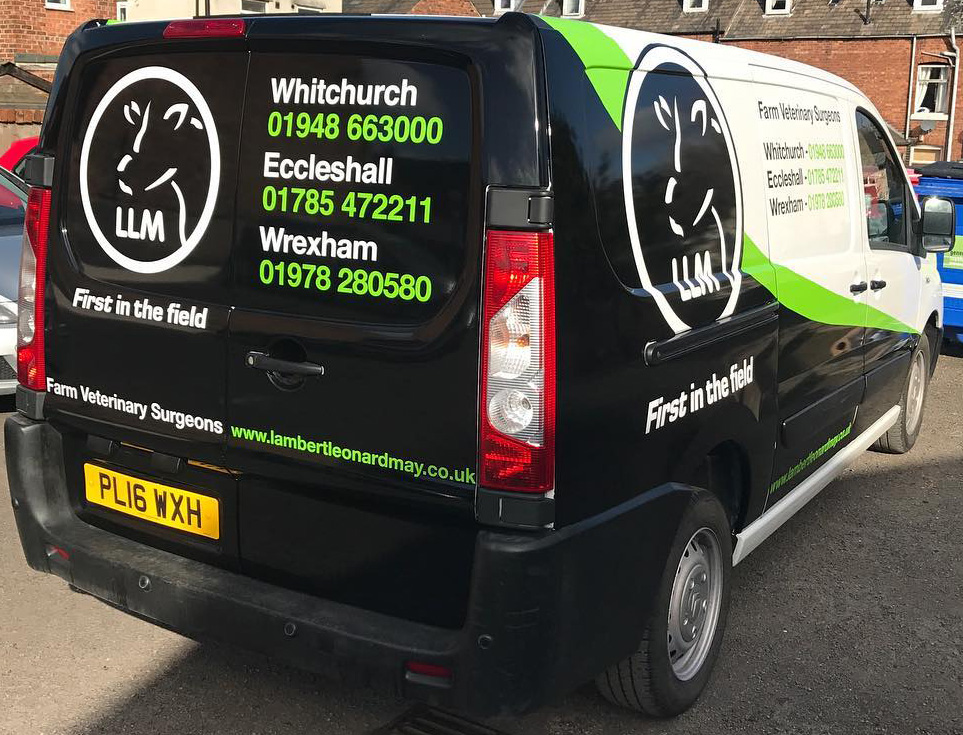 One final point to think about when you are planning … if you're doing a lot of local shows or events within driving distance, then you already have a great advertising opportunity: your car! our vehicle usually stays within close proximity of your stand so why not use it as added advertising space, let Design Office show you how this can work for you.
Lets get together and be creative because we have all the services you may need under one roof, contact us on 01270 252106 or email info@designoffice.co.uk