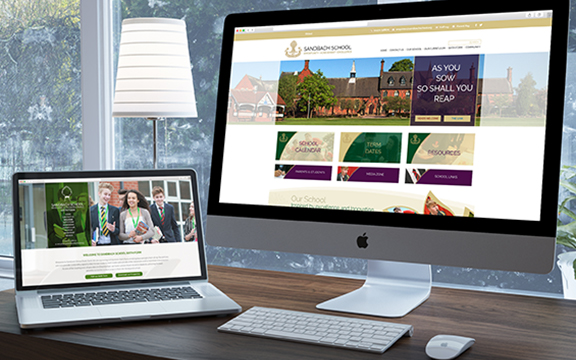 WordPress Consultants You Can Trust, Based In Cheshire & UK
We're more than just WordPress consultants, we're experts in the field. Our fantastic web team based in Cheshire, takes care of all of your WordPress tasks including small fixes, large site development tasks or those nitty gritty mundane plugin updates.
Whatever you're looking to do with your WordPress website, you may need guidance from a professional WordPress consultant. We've been in the industry for over 3 decades, helping start ups, small and medium enterprises and large corporations from all over the UK with their WordPress websites.
WordPress Consultancy Services For UK Businesses
(this section to have icons next to each service)
Our team of WordPress consultants work on a variety of WordPress tasks. To give you a small example of our WordPress consulting services, here's what you can expect from Design Office.
WordPress Optimisation – Our WordPress experts will make relevant changes to your website to ensure it runs faster and more efficiently for users.
WordPress Builds – From small to large website builds, our team can design and develop your business a completely new website whilst advising you about themes, plugins, and hosting.
E-Commerce Management – Alongside WP builds, we can also support your business with WooCommerce consultancy, including managing and uploading products and building an online store.
SEO Optimisation – Offering bespoke SEO services, our team can ensure that your site loads fast and is optimised for search engines.
WordPress Fixes – When your website breaks, call Design Office. We can help you fix your site from getting it back live, to 404 errors and broken links.
WordPress Maintenance – Keeping your website updated and secure is so important, our team will maintain your website for a fixed monthly fee keeping your site stable and secure.
Hire Our Cheshire Based WordPress Consultants
As avid users of WordPress and a leading web design agency in Cheshire, you know you can trust in our team to get the job successfully completed. Whether you need SEO advice, regular WP maintenance or even a WordPress training course, Design Office are here for you.
Request a free SEO and website audit for your business today and receive advice on how to get ahead of your competitors this year. Fill in our form below or for a free consultation with our WordPress consultants in Cheshire, call us today on 01270 252106.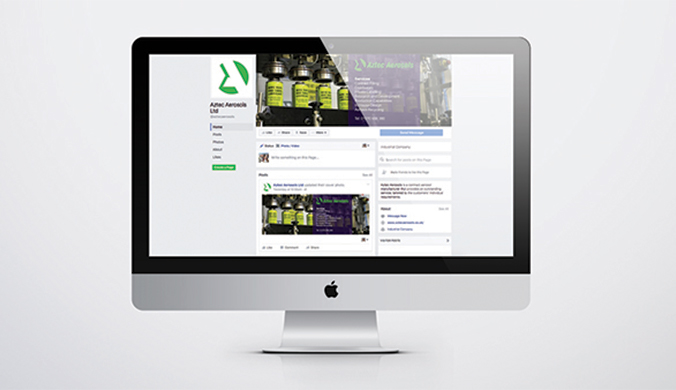 Well Trusted In The Industry