If this year is anything to go by, having your business on social media is one of the most important marketing strategies. With a number of nationwide lockdowns and millions of people being furloughed, social media was the "it" thing during 2020. So what social media platforms should your business be using in 2021?
In this blog, we're telling you the best social media platforms for 2021 and how you should be using them. From Facebook, Tik Tok and Instagram, we'll cover everything you need to know. 
#1 Facebook
Without a doubt, choosing the best platform for your business will depend on your target audience and the nature of your actual business. As an overall social media platform, Facebook is one that is suitable for mostly all business types. 
From eCommerce businesses using Facebook's shop to online bloggers incorporating influencer marketing in Facebook's live video feature, there's something suitable for your business. 
What Is Facebook Best For?
One of the most valuable things Facebook is good for, is driving traffic back to your website, (if you don't have one, why not? It's time to invest!) If you've recently written a blog, share the link on social media and analyse the data using software such as Google Analytics or Bit.ly to see how many clicks or traffic you received. 
It can help your social media followers get even more value from your business by reading your most recent blog and also benefit you by getting traffic to the website (or desired link). 
#2 Instagram
While you have the benefits of driving traffic back to your website with Facebook, Instagram is best to use as a brand-building exercise. With limited functionality to add links to anywhere apart from your bio, there is no direct way to get traffic back to your website.
Instead, use Instagram as a way to build followers and engage with your audience. Unlike other social media platforms, it is important to use higher quality images and videos to attract new or potential followers to engage with your business page. 
What Is Instagram Best For?
Instagram is one of the best social media platforms for businesses simply because of the various options you have
 to connect with your audience. From IGTV, reels, stories, and feed posts, the options are endless for your business. 
A quick tip is to share feed posts and reshare them on your stories to maximise the reach of your posts, all whilst connecting and actively engaging with your audience by liking, commenting and sharing their posts.
#3 LinkedIn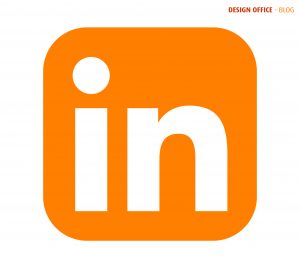 Hands down, a brilliant platform for businesses wanting to reach other businesses. LinkedIn is an effective way to again share links, but it also means you can connect with new and old connections. 
We haven't heard a lot of news in terms of new things coming to LinkedIn in 2021, but it is still a social platform to not to be missed out on. 
What Is LinkedIn Best For?
LinkedIn is so versatile for personal and business profiles and that's a great benefit to using the platform. We would recommend having a professional business page and also a personal LinkedIn profile, that way anything you share with your followers on the business page, can also be shared with your connections on your personal profile.
#4 Pinterest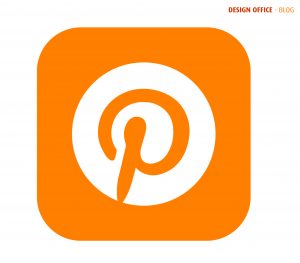 Pinterest is another great social media platform for 2021, with its own search engine capabilities you can find whatever you need in a matter of seconds. You might be looking for a new recipe or some design ideas for your kitchen, again it's something you could find in such a short period of time that it is worth using for 
your business. 
What Is Pinterest Best For?
Think about your customers, can you optimise your content based on what they might be searching for? Pinterest is a great marketing tool to create visual pins for people to either pin and save for later, or like Facebook, lead to another place such as your website. 
It's an interactive platform that is great for users and also businesses to track the data of their pins and boards. 
What About Tik Tok?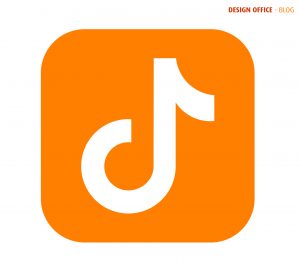 Tik Tok is a growing platform that originally started at Musical.ly but has recently rebranded as Tik Tok. 
With the most viewed video being at an astonished 2.2 billion views(check out the top 10 videos here), it is another valuable platform that can be beneficial for your business.  Tik Tok is all about fun and exciting videos, something new and fresh to capture someone's attention in less than 60 seconds. 
Businesses are succeeding well on this app by showcasing just a small and simple part of their business. For example, the hashtag #businesscheck has a total of 1.1 billion views, with each video showing a new business, big and small. 
Whether you show a snapshot of your clothing range or a new collection of your pots, there's an opportunity to go viral on TikTok. Plus, if you're an artist or band, you have a better chance of your music going viral too!
How To Pull This All Together…
Now you know the best social media platforms for 2021, how do you go about using them? Social media marketing should be integrated effectively into your overall marketing strategy. 
As a social media marketing agency who has been in the game for over 25 years, we know the pressure you may feel when creating content and posting the content regularly. Let us take care of that for you. 
We can manage your social media platforms and create content that is suitable for your audience. Simply get in touch with our team today by calling us on 01270 252106 or emailing us directly on info@designoffice.co.uk.