How To Find The Best Web Design Agency
There are thousands and thousands of web design agencies across Cheshire and the UK working with small, medium, and large businesses to help them reach their targets. But how do you know which web agency is the best for you?
In this week's blog, we're telling exactly what you need to look out for in order to find the best web design agency near you. Whether you're based locally to us in Cheshire or further afield across the UK, we've got the go-to checklist to finding the perfect web agency for you. 
Research Various Agencies Online
As there are so many web agencies working both online and on the high street, it's a difficult and time-consuming task to partake in. Researching web agencies online allows you to look directly at three key areas:
Their online presence

Their reviews

Their own website
#1 Check For An Online Presence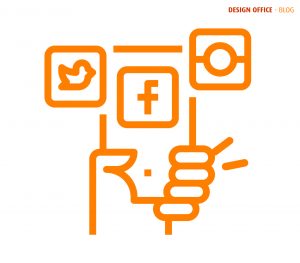 It's more than likely that your local web design agency may not have time to diligently focus on their own marketing, but it is important for them to have some form of an online presence. Take Design Office as an example, we maintain the same tone of voice across our social platforms such as Facebook and Instagram, as well as the same design layout and branded colour schemes. 
Check that the agency you are looking at has an online presence, do they post on social media? Do they regularly post any blogs? Are these blogs interesting to read?
An online presence is ultimately a company's portfolio if they don't have a consistent and professional online presence how can they be expected to manage yours?
#2 Check Their Reviews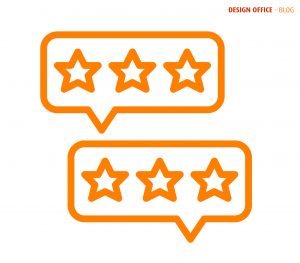 One of the most important things to look for when you're searching for a web design agency, is their reviews. It's as obvious as it can be, bad reviews usually means a bad service or bad results. 
Aim high and look for a company with the best reviews. Remember it's important to look for genuine reviews and not just the ones left by their friends and family. 
One good way to check is to look at Google Reviews and Facebook reviews, are there any images attached to reviews? Are there any projects with a detailed explanation of the task that the agency helped with? 
If you are struggling to know if the reviews are genuine, you can always ask local online groups on social media and ask if anyone has ever dealt with the chosen agency before. 
#3 Check Their Website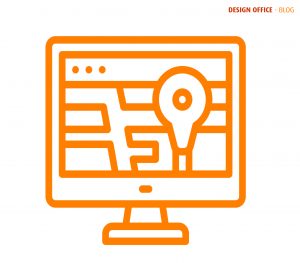 If you're going to a web design agency for anything related to your web and online portfolio, you should be checking their website. Does the site look good? How does it function for a user?
Again if a company can't design and create a website for themselves, how can they be expected to design things for your business? 
Look at key pages of their site:
The above pages are typically the most informative and display the company's work. If the site is outdated or doesn't function correctly, it is definitely something to consider. 
Finding The Best Web Design Agency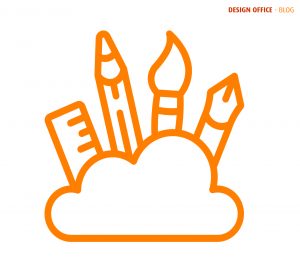 It's all about experience. We may be being a bit biased, but typically those who have worked in the industry longer have a more wealthy bank of knowledge. Maybe you're looking for a bespoke and custom-built site, by looking at a company's portfolio and understanding their knowledge in the field is the perfect place to start. 
We have over 25 years of experience within the industry and have an experienced and talented team on hand to help you. From our Head of Creative, Michael to our Lead Web Developer, David, we have a full marketing and web design team ready to start on your new project. Simply fill in our online contact form here or get in touch directly on 01270 252106, we work both locally and nationally across Cheshire and the UK.