HIGH-QUALITY EXHIBITION & DISPLAY STANDS IN CHESHIRE, UK
Large format graphics can be seen all around us, on the outside of buildings, on trucks, in exhibition halls at outdoor and indoor events, concerts, trade shows and more. At Design Office we create eye-catching graphics, print them in our own production facility and apply them to your desired space within your desired timescale. We work across local counties such as Cheshire, Shropshire and Staffordshire as well as other areas in the UK.
Exhibition & Display Stand Options
Showcasing Your Brand
Having the vision to create your stunning graphics is possibly the most important stage, as without a clear vision and creative mind, it is unlikely you will achieve the wow factor. However, through a free consultation, we can do this!
Our team will work with you to understand your key objectives, your target deadlines and your budgetary requirement for the project. From there we will create a project brief with rough visual sketches to help cement our ideas with key messaging and call to actions included all before we start to create any designs.
If you would like us to pre-build your stand this is no problem; we can do this and invite you along to view prior to any events you may have. Carry cases are also available to help you protect your valuable cargo and in most cases are actually included in the price of your stand.
Our offices are based in Crewe but we work with businesses across the UK including local counties such as Cheshire, Shropshire and Staffordshire creating eye-catching displays and exhibition stands.
For more information about our designed and printed stands, please get in touch with our team today. Call us on 01270 252106 or send an email to sales@designoffice.co.uk.
Why You Should Invest In Modern Exhibition & Display Stands
You only have one chance to make a first impression. With modern and professionally designed exhibition and display stands, you can be sure that you'll be showcasing the right messages to your target audience.
Display stands are extremely popular for enticing customers into trade show stands, outdoor events, exhibition displays, and festivals. From roller banners, pop up displays, gantry stands and more, there are plenty of display stands to choose from that are suitable for your requirements. We can design, manufacture and install your exhibition and display stands across Cheshire, Staffordshire and Shropshire. For additional information, please give us a call on 01270 252106. If you require installation anywhere else in the UK, please let us know and we can discuss your requirements in further detail.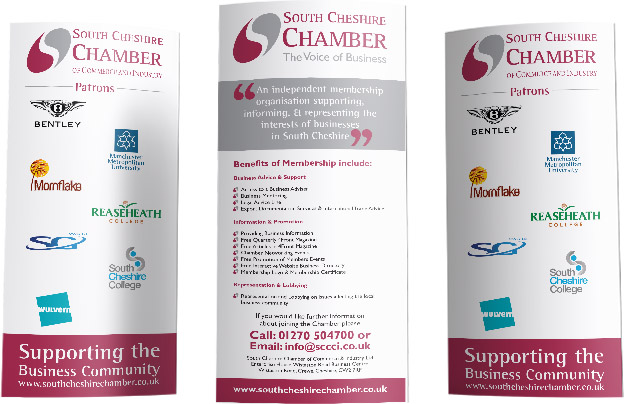 Get In Touch